Accommodation/Transportation Information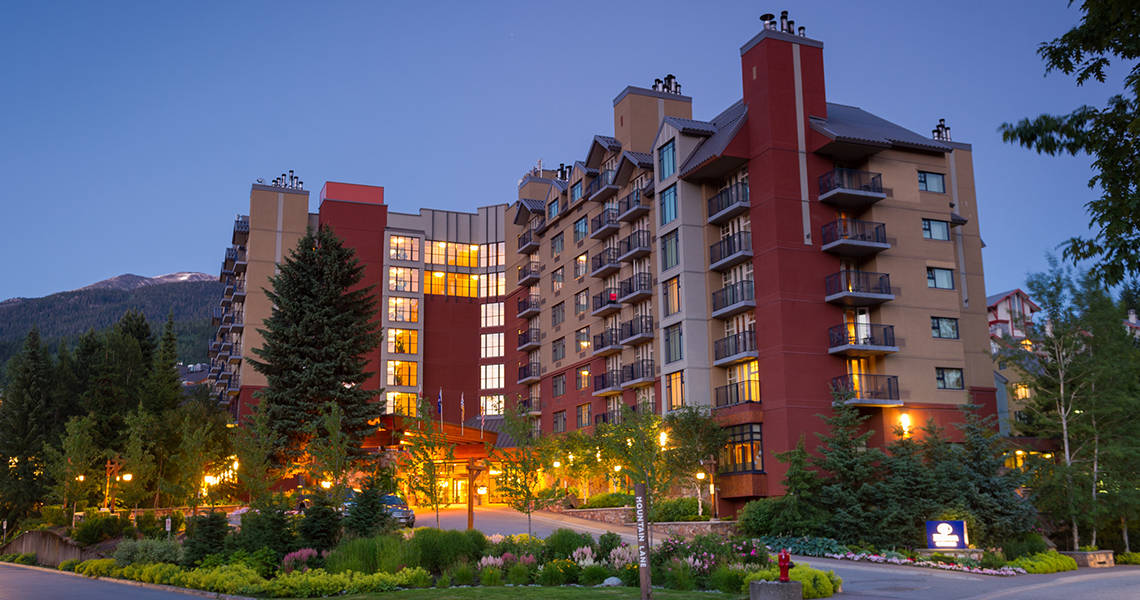 Hilton Whistler Resort & Spa
4050 Whistler Way, Whistler, BC V8E 1H9
Group Accommodations
Special room rates been arranged for our group under the name Canadian Automatic Merchandising Association at the Hilton Whistler Resort & Spa until Monday, September 21, 2020.
---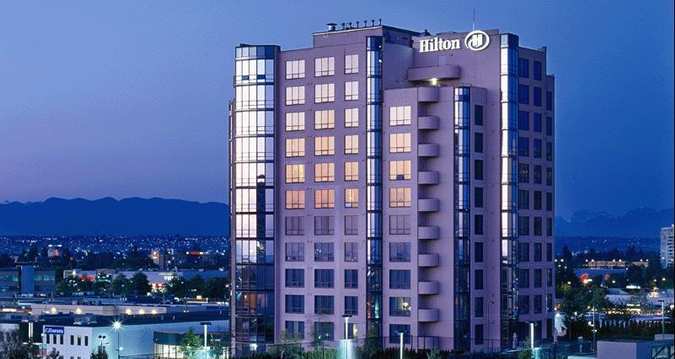 Hilton Vancouver Airport
5911 Minoru Blvd, Richmond, BC V6X 4C7
Group Accommodations
Special room rates have also been arranged at the Hilton Vancouver Airport.To make a reservation at the Hilton Vancouver Airport, please email yvrah-reservations@hilton.com or call the sales team at 604-233-3990, and specify the Whistler stop-over rare and booking code WSO. Please note that reservations are subject to availability at time of booking.
---
---