Accommodations
4050 Whistler Way, Whistler, British Columbia, V8E 1H9, Canada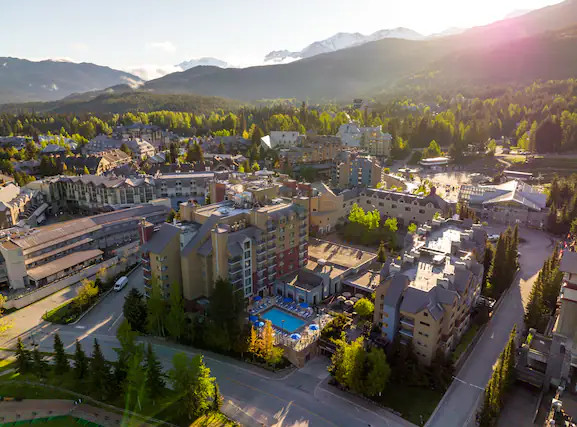 CAMA members are welcome to book at the Hilton Whistler Resort & Spa at the special rate of $225 plus taxes and fees.
The rate is available from Tuesday 19th to Saturday 23rd, September 2023.
Or please contact the dedicated Reservations Center which is open 24-hours for your convenience, by dialing 1-800-515-4050, press 1 for Reservations and provide them with the Group Code: CAMA23.
Terms and conditions apply.
We recommend booking as soon as possible! If you have any questions please contact admin@vending-cama.com
---
Transport
For Shuttle transport from the city of Vancouver to the Whistler Resort, you can book via:
If you have any questions at all please contact admin@vending-cama.com
---