Current News
July 8, 2022
Bill 27: The Right to Disconnect Template & Poster by WSPS

As of June 2, 2022, all workplaces in Ontario that employ 25 or more employees on January 1, 2022, are to have a written policy on disconnecting from work in place for all employees. Employers are also required to provide a copy of the written policy to all employees.
Bill 27: The Right to Disconnect, mandates that employers in Ontario with 25+ employees must develop a written policy giving workers the right to disconnect at the end of their workday
To support you with the implementation of The Workers for Workers Act, 2021, WSPS has created a free, sample policy that employer can use as a base to create their own Right to Disconnect policy. Sample Policy for Customers: Right to Disconnect (wsps.ca)
This sample policy compliments the already available Right to Disconnect poster: Right to Disconnect Infographic Poster | WSPS.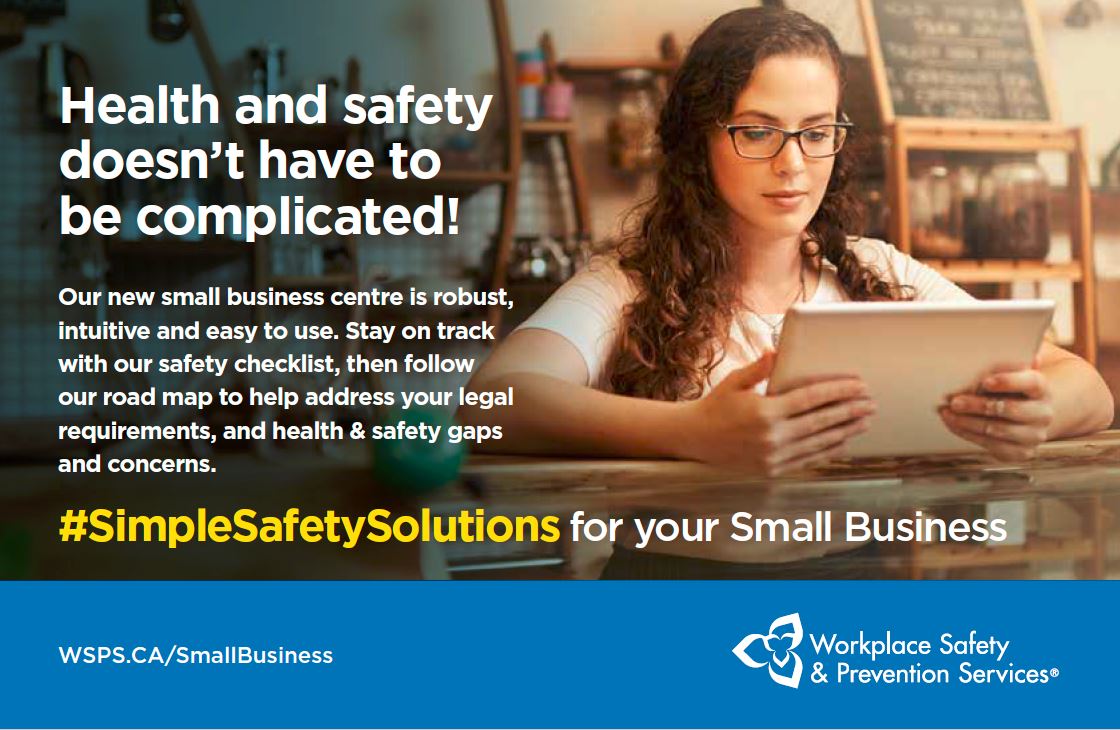 ---